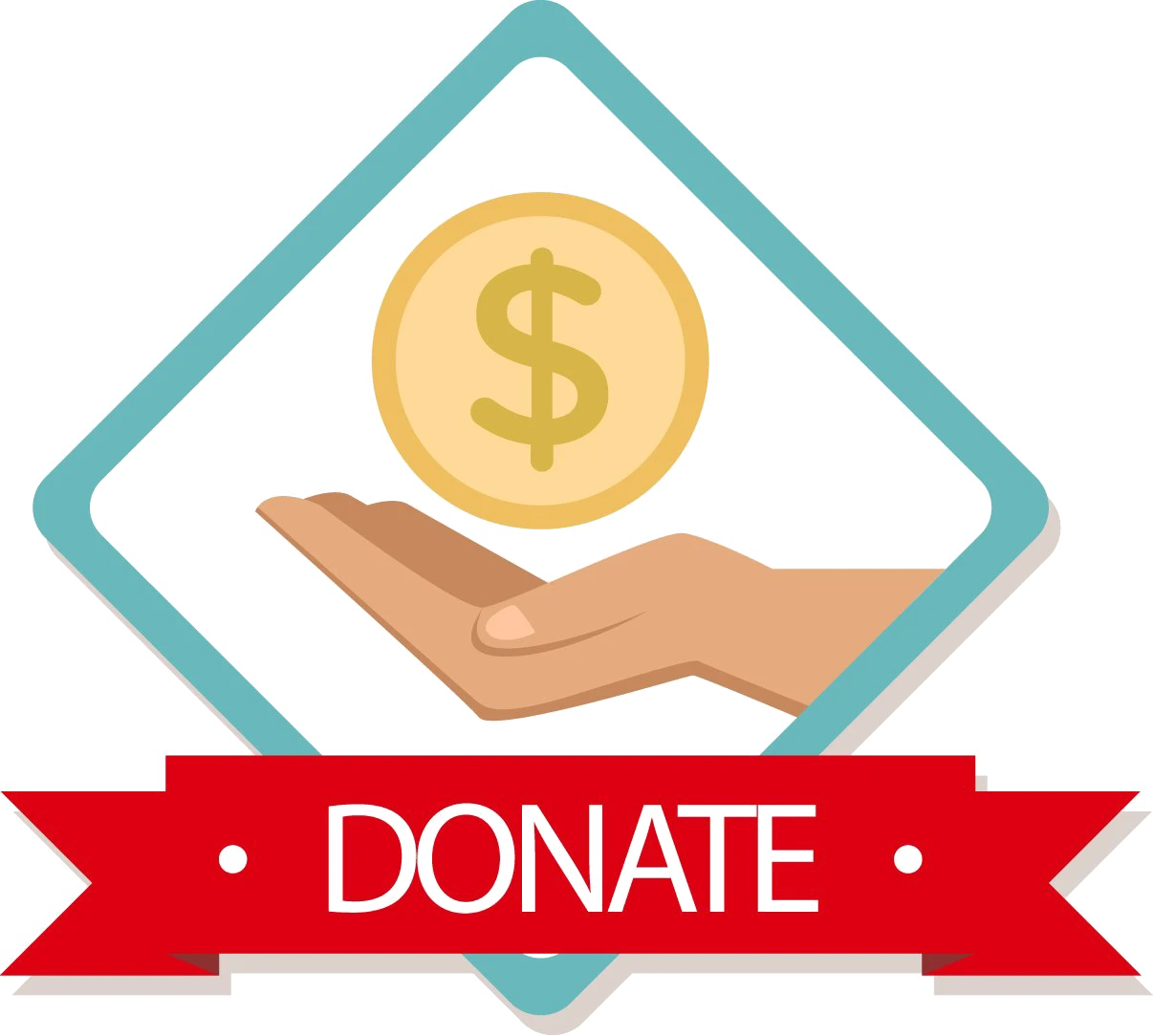 Why Not Ministries is not funded by the government or any other agency.  We pursue grants that are availible, but our primary funding is through our fundraisers and donations.  All donations go straight to the cost and overhead associated with our ministry.
We welcome you to join us by donating to our ministry.  You can donate online with our "Donate" button on this page, stop by the restaurant and drop if off, or send it to us at:
Why Not Ministries
414 East Eaton St
Trenton, Tn  38382
Why Not Ministries is a 501(c)3 corporation
We deliver meals twice a month to people who cannot get out easily.  We currently deliver around 180 meals each time.  For $500 you or your organization can sponser a delivery.  We will put a thank you notice in the local newspaper and on our Facebook page and your donation is tax deductable.  Contact Brian for more information at 731-676-2412.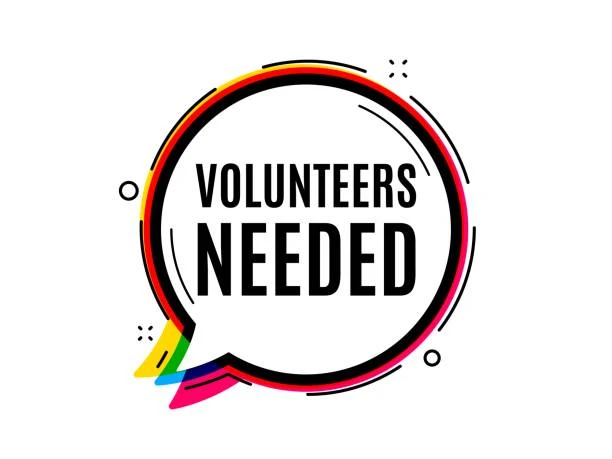 EMAIL | WhyNotFoodMinistries@gmail.com
We are always in need of help.  If you would like to volunteer the times we have available are any day Monday through Thursday from 11 AM to 1 PM or Fridays from 11-7. 
We would love to have you help one day a week, a month, or even just once.  This is a great opportunity for youth who need community service hours as well.
If interested contact:
Lauren @ 731-377-1877